Girls' Night Out
A fun-filled Girls' Night Out at Turn The Page Bookstore Cafe, 18 N. Main St., Boonsboro, Md.,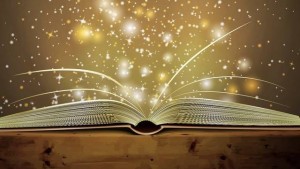 on Thursday, Nov. 19 from 6-9 p.m. with champagne, refreshments, treats, door prizes, and lots of mingling with authors, artists, and girls galore. Special guests Carol Blessing and Jeanne Brumbaugh will provide hand massage and healing energy work. Also meet Joyce Taber, creator of the Nora Roberts' jewelry collection, and Serina Roy, coffee roaster for TTP and Inn BoonsBoro.
You can expect to rub elbows with the following authors who will be on hand to meet fans and sign books: Heidi Hormel, Janice Law, M.K. Meredith, Nora Roberts, Erika Robuck and more!
Then wander around town and stop in the many participating businesses, including our lovely neighboring shop Gifts Inn BoonsBoro.
There is no charge for this event, but books signed at Turn the Page must be purchased here. For more information, call 301-432-4588.