4.5 Star Review: Kentucky Cowboy's Baby
Posted Nov 14 2016, 2:21 pm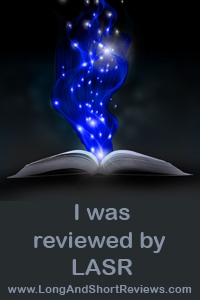 The Long and Short Reviews website gave THE KENTUCKY COWBOY'S BABY 4.5 stars! Woohoo! Here's what the review said (in part):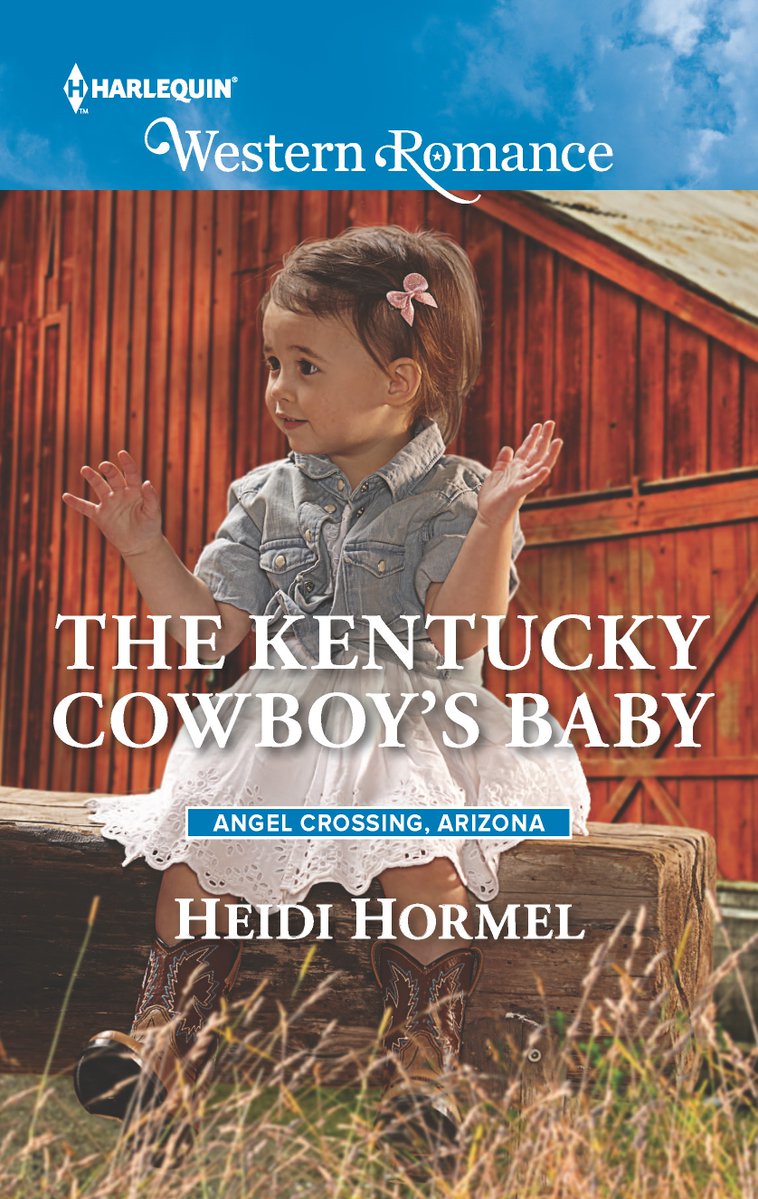 "Cowboys and babies, that was what sold me on this one right away.
I loved EllaJayne, who always seems to do a disappearing act. She may be the smallest character in this story but she's also pivotal. Pepper and AJ both think they're fighting for the same thing. The Property. In reality what they both want is love, family and belonging. It'll take a pint sized princess to show them the way.
How they go from fighting with each other to fighting for each other was the highlight of this story for me.
The ending and the climax was great, I wasn't ready for the story to end."
For the full review, visit Long and Short Reviews.
No Comments
Comments