#Giveaway, blog, TV show
Posted Apr 14 2016, 11:20 am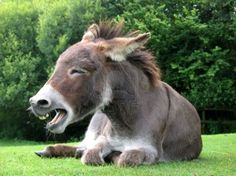 First, I have a #Giveaway on Goodreads that ends April. Or if you already have THE ACCIDENTAL COWBOY consider leaving a review on Goodreads or Amazon or at your fav review site.
Second, I have another #Giveaway on the Harlequin Junkie blog where I also reveal fun tidbits about my latest book.
Third, I'll be appearing on @GoodDayPA on  WHTM-TV in an Author Spotlight. (The video should be posted soon after the life appearance on April 14).
No Comments
Comments