Home on the Grange & #Giveaway
Posted Jul 11 2016, 6:36 pm in giveaway, Harlequin, recipe, western romance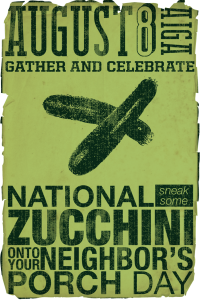 Since it's less than a month to Sneak Some Zucchini onto a Neighbor's Porch Day, I'd thought I'd share a Pennsylvania State Grange Cook Book recipe along with the deets on a #giveaway for my August book, THE KENTUCKY COWBOY'S BABY. Hope it's not too much fun for one post!
Zucchini Squash Casserole
1 large or 2 small zucchini
1 green pepper
1 medium onion
3 Tablespoons butter
1 pint canned tomatoes
2 Tablespoons flour
2 Tablespoons sugar
1 teaspoon salt
Dice the zucchini (crooked neck, caserta or any summer squash may be substituted). Cook in boiling salted water for five minutes.
Dice the onion and pepper and brown well in butter. Add the tomatoes thickened with flour. Add sugar and salt. Place this mixture over the drained squash. Place in casserole. Cover with grated American or cheddar cheese and top with one cup of bread crumbs browned in 3 Tablespoons of butter. Bake 45 minutes at 350°.
#Giveaway at HarlequinJunkie.com
I'm doing a Spotlight and Giveaway at the wonderful Harlequin Junkie website. I've included fun facts, excerpts and even a question. Check it out and win!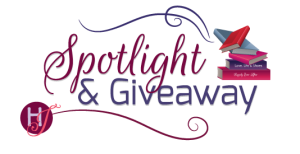 No Comments
Comments